Cool Tools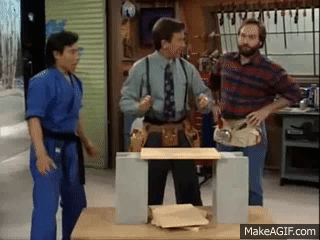 There's a lot of niche, little tools that I use on my computers these days, and I've never made a master list of them. It's time to change that! Here's some of the programs and apps that make my life easier, day-to-day, sorted by category.
Ideally, these would all be F/OSS programs, or at least ones not run by big corporations, but I have wound up finding some of these tools to be best for my particular workflow, and I'd rather share the cool stuff I use than pretend it's all F/OSS apps or something, as it's not helpful if I'm not being honest about it. I will always continue exploring alternatives to replace functionality I get from the paid/service apps, but in the meantime, here's what I use.
Part of the goal of this is to keep these organized for myself, too. I have tools noted down in bookmarks, Keep lists, actual post-it notes, etc. and I always lose track. So I'll add to this regularly as I stumble back upon my notes.
Power User Computing
PC Maintenance
Productivity
Video Toasting
A.I.
Retro Fun